---
About us

NETCOM is a specialized company in Radio, TV and Satellite broadcasting, established more then twenty-five years ago in Lebanon with services all over the Middle-East region and North Africa.
As one of the region's leading companies, NETCOM is a professional system integrator, provides architectural design services to broadcasters, satellite earth station, video production houses and sound studios.
NETCOM's strategic policy is to be so open to ideas, new developments and solutions. We strongly believe that we should not only offer our clients the best and latest equipment but also to back them up with our outstanding reliable experienced support and service as their requirements grow and change every day.
Over the last Twenty-five years NETCOM has established a sound reputation for providing a personal and friendly service of the highest quality, from a simple, single camera, mobile studio to a complete broadcast center, NETCOM can always fulfill your requirements no matter where you are.
---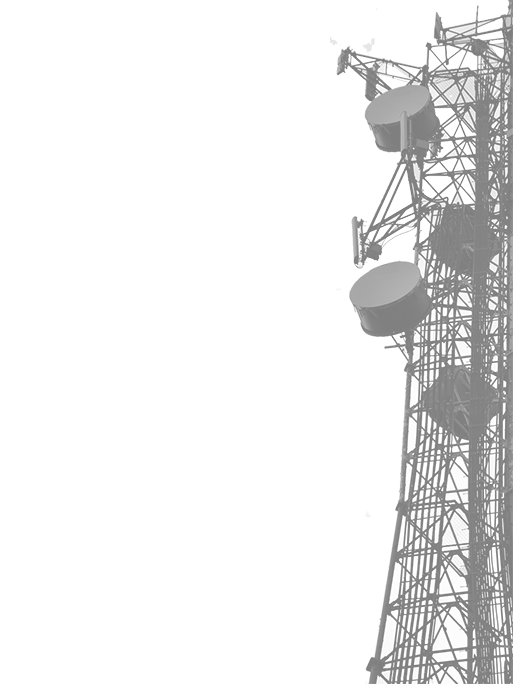 ---
succesful realizations
and happy clients
---
Our Services


Lighting

Transmissions

Microwave

OB Van